Here is the cover of our new album, Partitions, out April 19th on December Square / Differ-Ant.
The photograph, taken by Harold Edgerton, illustrates the idea of separation/breakdown, on which the record is based.
Graphic design: Pascal Blua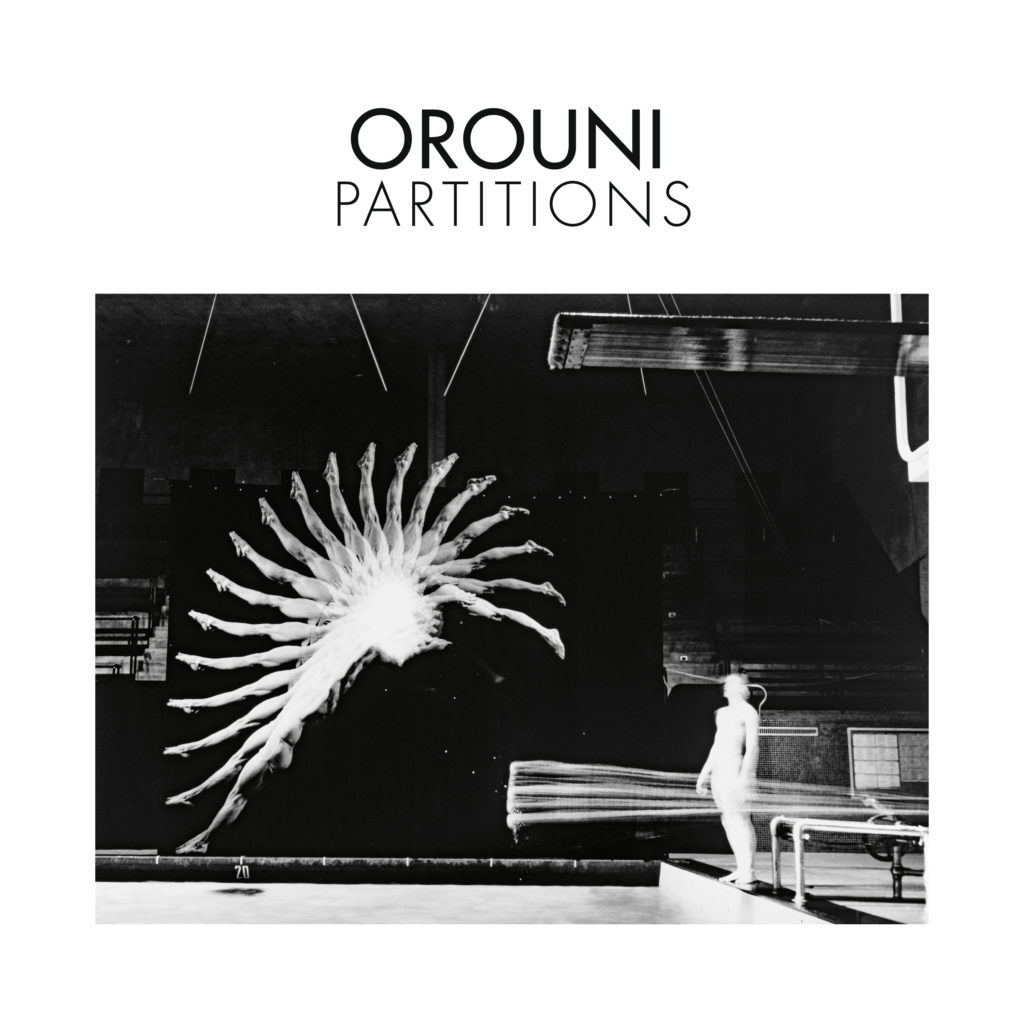 You'll be able to listen to this album in less than two months now!